Distorted View Imagery
My name is Michelle Hoffmann. I am a passionate digital artist looking to leave my mark on the world. The art I create is unique and original, like me! My art career started late in life. With a family to raise, it was not until my last child was the only one at home that I began to focus my career on my artwork. Originally, I had started with pencil and pastels but was talked into trying my hand in the digital realm. As appreciation of my creations grew, I focused more time on electronic art and have not looked back since. To date, I have created over 3000 pieces of digital artwork, and, as my following has grown, I have also begun to branch out into the NFT world. Thank you for visiting!
About Michelle Hoffmann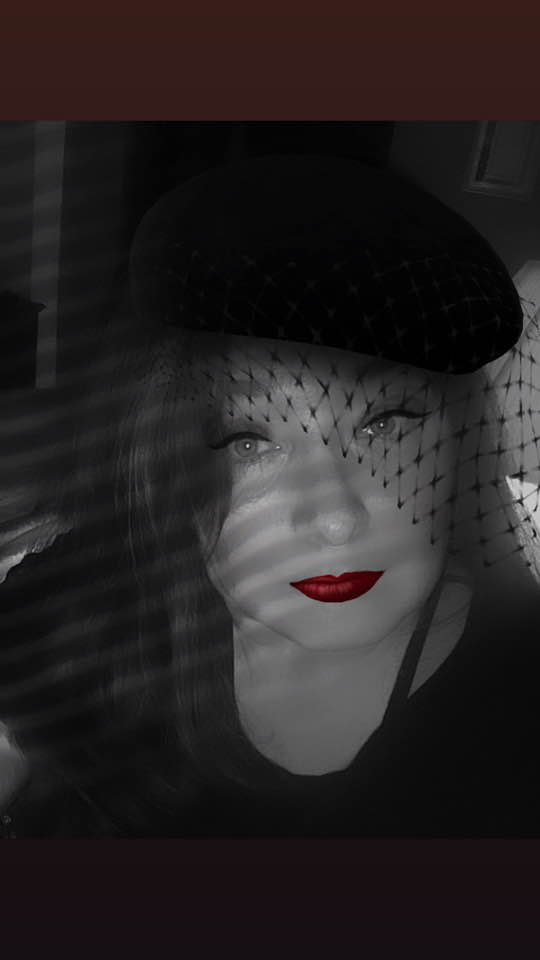 Digital artist just starting out and looking to make a name for myself. The art I create is unique - like me!

Hello! My name is Michelle Hoffmann. Along with being a digital artist, I am also a student of nature, photographer, website designer, writer, internet marketer, ezine publisher and criminal justice & HSEM graduate, etc.

When I'm not working on my artwork, ezine or other websites, I like to study things as magick, computers, kids, being outdoors, music, Egyptology, archaeology, the paranormal, astronomy, astrology, tarot, palm reading, etc... anything that is, like me, out of the ordinary!

An' It Harm None... Do What Thou Wilt!